Today our Beach Coastal Family Room was featured over at Lindsey's blog
Better After
. Lindsey titled the post Oar'nt You Glad due to the Nautical feel that my Family Room has. Well Lindsey, I am
GLAD
! Glad to be featured on Better After! Her blog is a great daily inspiration for me. I love
peeking in
and checking to see what cool before and after's she has posted!! Thanks Lindsey for featuring me on your blog!
Just look at a couple of the redo's she has posted about recently: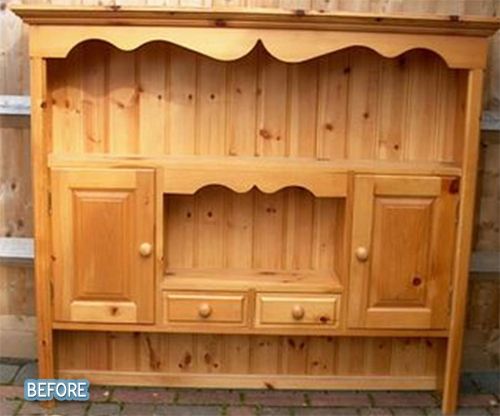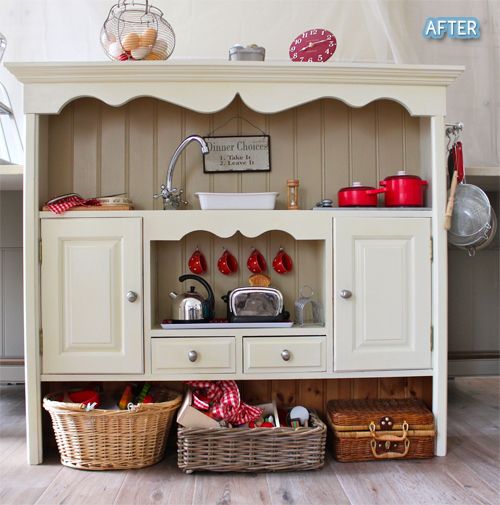 How stinkin' cute is this little kitchen! Adorable!!
And then there was this light fixture...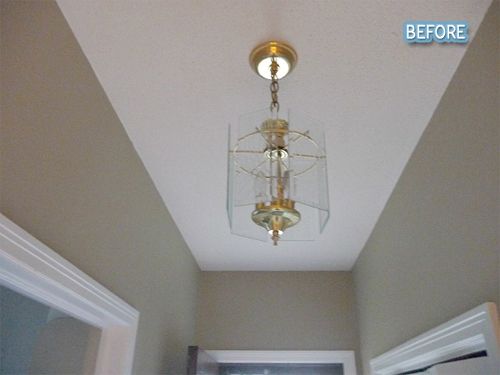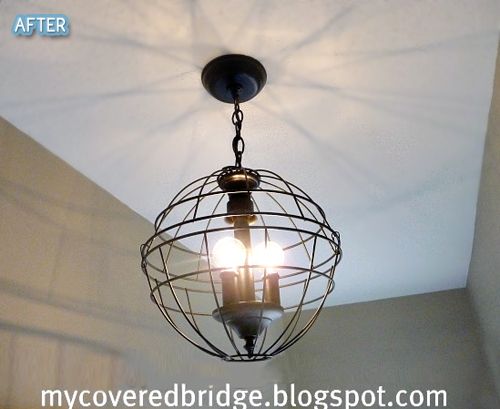 I just love the grand industrial feel it brings to a small space!!
So don't wait another minute, go check out Lindsey's blog
Better After
!