Well I would like to say that I have been keeping everything balanced, but that is sooo not true! The busier I become with work, the more my poor blog is neglected :( So I thought a little bit lately and decided that even if I don't have a ton of time to make all of my pics for the blog look as bright and clear as I regularly would, it would still be fun to share them with you so that you can follow along on some of the projects with me.
So here's to blogging more and worrying less about making it so perfect ;)
The month of October has completely flown by in the blink of an eye! It may have something to do with a family trip that we took for 10 days. Bam, Goodbye October and Halloween Decorating! We are the biggest Halloween and Christmas decorators I know. Halloween to my husband is better than Christmas, better than his birthday, and dare I say it, better than our Anniversary ;) He would say no, but he knows it's true. So we are in Halloween morning around here! There are some sad pumpkins on the porch yelling "Carve Me, Carve Me."
We did hit the pumkin patch Saturday morning with the kids, so at least we are not complete Halloween savages.
So a huge chunk out of the month, but I am back up and running with work.
Just before we left for vacation, I got a call from a client that was looking for assistance to transform her home into a Greek Mediterranean Style Oasis with some touches of the Beach and for good measure, a little shabby chic eclectic mix.
Can that all be mixed together? Of course it can: GreekMedBeachShab Chic. See, that wasn't so hard was it?
Here are a few examples of the Greek Mediterranean Style...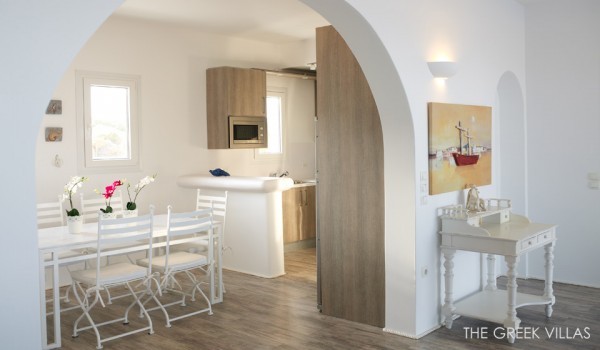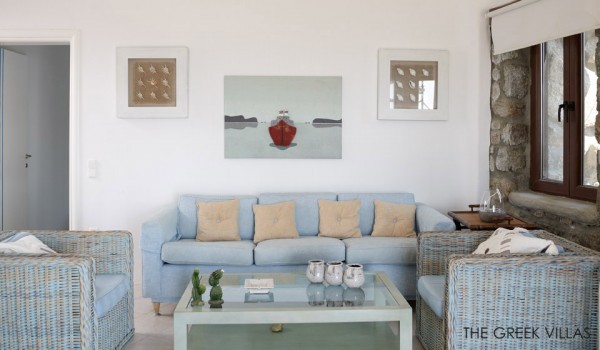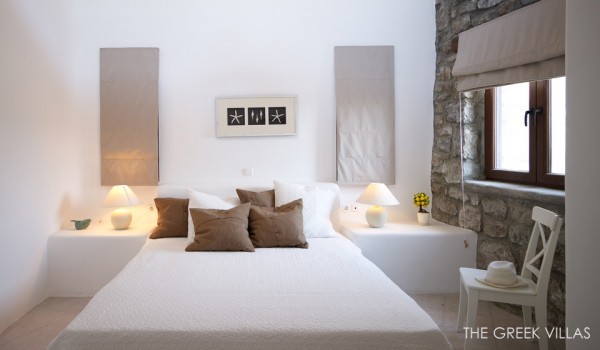 Now the house itself is Very Old, but with that sometimes comes a TON of character. Fortunately for us, this home has a lot of it. So we will use that to our advantage and see what we can come up with.
Tomorrow starts Demo Day. Old tile is coming up in the Den and Kitchen to make way for new hand scraped laminate flooring. The fireplace is getting overhauled. Ceiling lights are turning from frog lights to more hidden recessed lights and a bunch of other great changes are to come after that.
I will keep you posted along the way with this project and others that I am working on.
Ahead this week: More on the demo and before pictures and some design boards to share on my client Jen's Living and Dining Room.
See ya soon,
If you are in the Hampton Roads and Richmond area of Va and would like a consultation to begin transforming a room or rooms in your home, I'd love to chat with you. You can reach me at
seasideinteriors01@gmail.com.
If you are located outside of the Hampton Roads and Richmond area and would like to have a Design Package created for a room in your home please contact me at www.seasideinteriors01@gmail.com.