Progress is being made!
Early in the summer, Dustin and I made a trip to Ikea to purchase some items for the house. While we where there, we purchased most of the items that we would need to complete the cabinetry for a mudroom and study area for our kids.
Our goal is to be finished for when school starts. I don't know if that will happen as of yet, but we are trying.
Yesterday Dustin finished up laying tile and I checked on his progress. Overseeing is such an important part of the job ;-).
I also put together some of the Ikea furniture pieces for the desk side and mudroom side. I promised Dustin last month that I wouldn't touch any of it until we got closer to the install of the room.
It's close enough if I can see tile going down so I kept my end of the bargain right?
The other thing I did was put together a design plan for the space including the color for the walls, some additional furniture,accessories, and fabric choices.
This is the plan so far...
To create a SLIGHTLY similar desk area as shown in the inspiration picture below, we chose some cabinetry from the Besta Line at Ikea.
I picked up two of these chairs at Ikea for the space.
VIA
To complete the seating on the mudroom side, we went with an Expedit Bookcase for the base and I decided I wanted to create a cushion to top it off. Here is a gorgeous example by
Little Moments Like This
...
I purchased legs to bring the height of it up and to match the Besta legs on the desk area. But now we have decided that we want to trim out both cabinets so that they look more built in.We are also going to incorporate a bead board or wood board backing and then add hooks to create a little mudroom area.
I wanted to make sure that the fabric that I use on the bench seating will hold up to wear and tear so I am considering Sunbrella's Canvas fabric in Canvas.
As an accent fabric to make a pillow or two out of, I am considering this green fabric in celery from www.onlinefabricstore.net...
To hopefully finish things off, I LOVE this pillow cover made by ZourraDesigns on Etsy. The fabric designer is Robert Allen.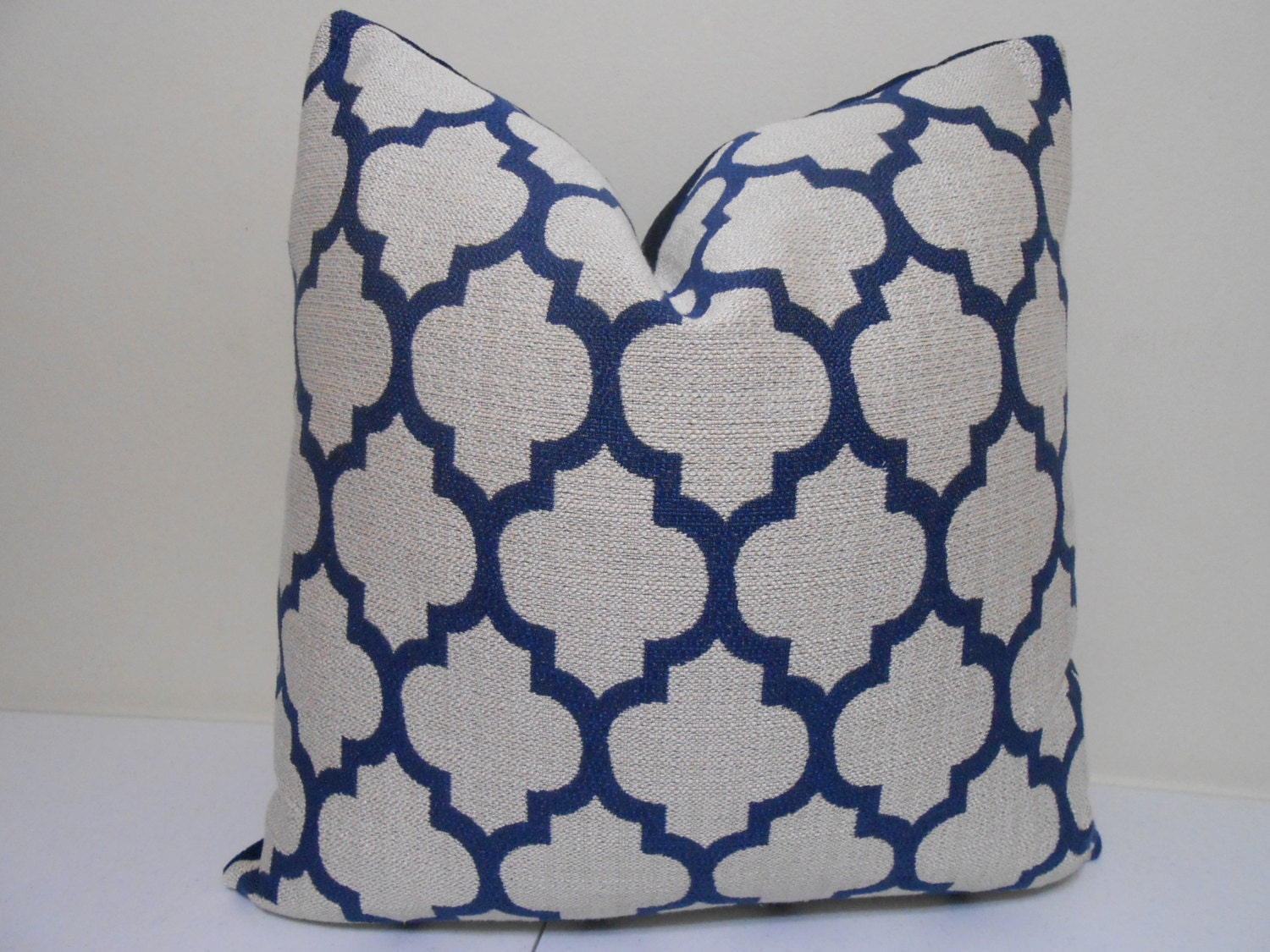 I also got two of these trunks in two sizes. The smaller one to hopefully store the kids larger school projects that come home and the larger one to have as a file system for their important school documents.
I feel like we are at least halfway there for completing it. I am counting down the days like it's Christmas!
Have a great weekend!