What is your most favorite room to spend time in? I think I might know. Is it....
The LAUNDRY ROOM???
No, well that's funny. I thought that was everybody's fav. hangout! ;-)
Since most of the time we usually just head in to throw some clothes in the wash and come back when the buzzer goes off, wouldn't it be fun to enjoy the time you spend doing laundry?
I have created design boards for Anna's down stair spaces, so to finish things off, she wanted me to help give her a freshened up Laundry Room.
Working in some of her existing pieces, this is what I put together for the new Laundry Room...
A new fresh and bright space to get it all done!
When creating a design for a room a lot of the time you are working around existing pieces of furniture or items in a space. That was just the case here too.
Anna had a large industrial cart that she wanted to use for laundry storage. In the design, I chose three larger baskets that can be stored on the shelving unit.
I recommended that Anna add some chalkboard tags to the baskets to label them lights, darks, and colors, etc.
The main jumping off point for color was the fabric that Anna is using for her window treatment.


This striped fabric is from PKauffman and is called Promenade.
It has the yellow, green, and blue that I am pulling into the room through paint and other fabrics including the ironing board cover and additional green bins for storage on the top of the cart.
To change up the beige color on the walls, we are going with a soft buttery yellow. Yellow just seems to have a mood changing effect on a person.
The inspiration picture I chose was decorated by one of my favorite designers Sarah Richardson.
I also chose this photo because my client is going to paint out the existing cabinetry in a white finish, so it gives her the visual of what the room can feel like.
To finish the cabinets off, I suggested this oil rubbed bronze hardware...
To keep the bronze finish going, I chose this cast iron set of wall hooks that will give Anna space to hang delicate clothing.
I also chose this semi flush mount light fixture with bronze accents for the space...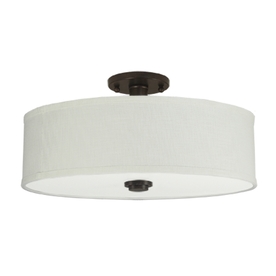 To finish off the area just above the washer and dryer, I chose a wall decal. The great thing about decals are that they can be rather inexpensive and they add a little added fun to a space!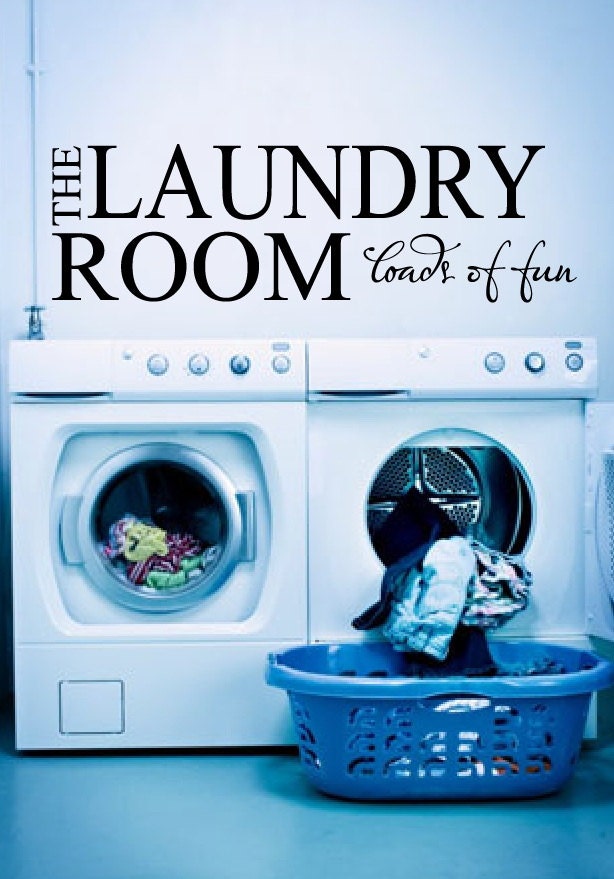 Here are some of the Before Shots that the client sent me...
Older honey colored cabinets and beige walls are ready for a change!
And here is the design board again...
If you would like a Design Board Package created for your budget, you can email me at seasideinterior01@gmail.com.