I hope you had a great weekend! Is it just me or is summer flying by for you? It's seriously the middle of July and I feel like the kids just got out for summer break yesterday. This coming week is a mix of things for us. We are finishing up painting a client's home and installing the finishing touches on Friday. The kiddos bathroom is just about complete. FINALLY!!!
So to finish things off my daughter and I are going to have a little fun painting today and I am going to do two pieces of artwork for the bathroom. I am hoping to share pics later this week on the DIY Artwork and Bathroom Makeover.
For the Design Board side of things, I completed the last portion of a first floor home makeover that I am excited to share today.
I have been working with Anna for several months now, helping her transition her home into something she truly enjoys coming home to. Anna wanted the living room/dining room side of the house to be a little more of an adult space. She wanted it to be simple yet classy. This is the Design Package I created for her...
I always have a lot of fun putting together design packages, but this one turned out to be one of my top favorites. I think maybe because of the color combination and feel of the different wood finishes that make it feel like such a warm place to be.
The great thing about her design is that it is a low budget makeover.
Here's a little look at some of the pieces that I chose for the dining and living room space...
The wall art for the dining room...
And the wall art for the living room...
Three of these guys will go over the sofa.
I also love the pillows for the space!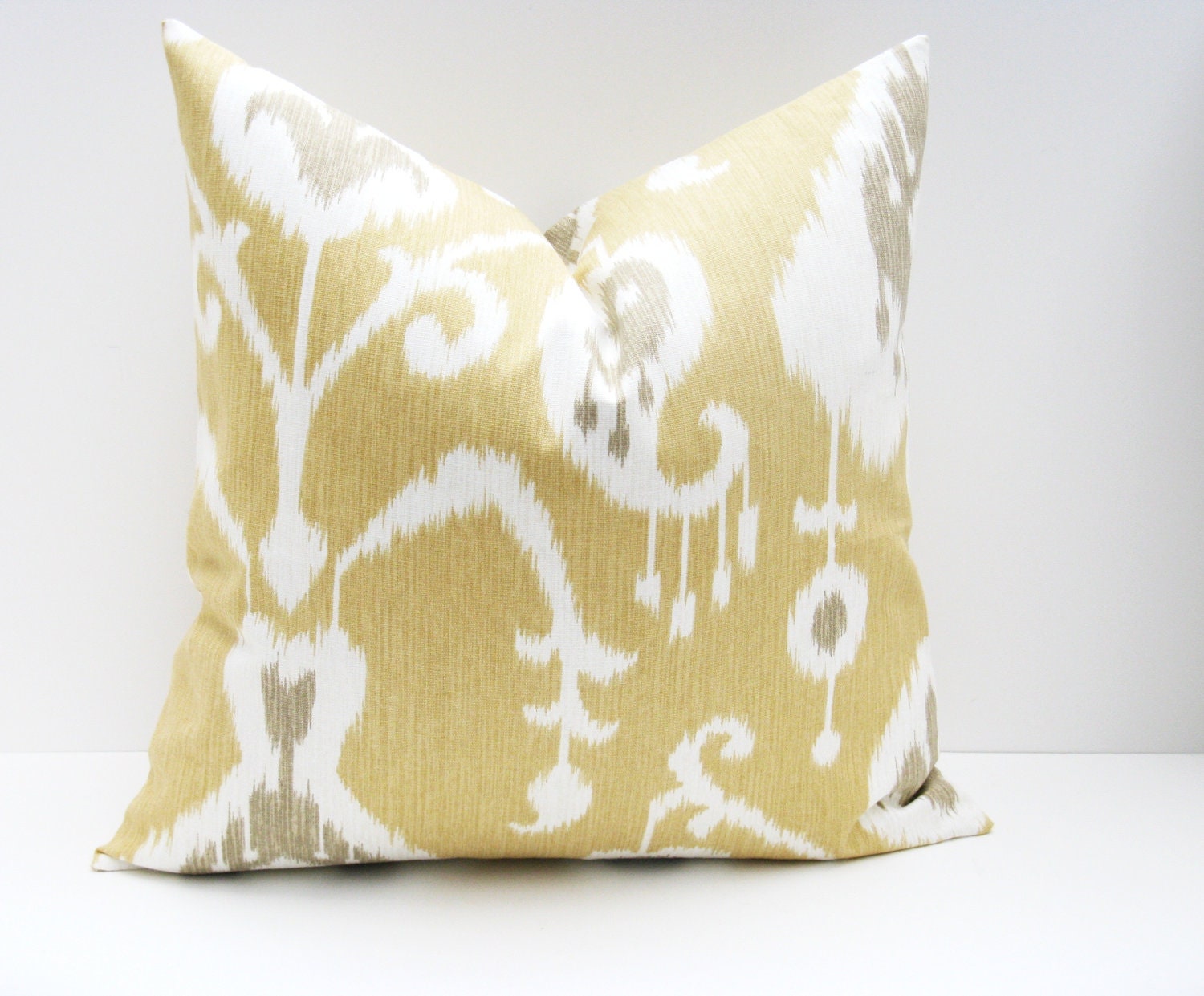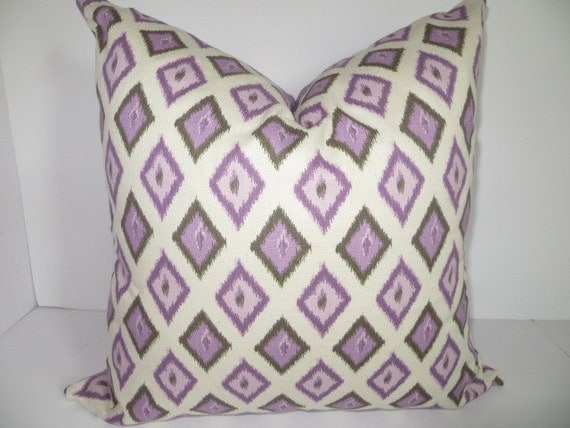 Here are a few of the wood finishes that I think go well together...
A coffee brown side table that will add a little funkiness to the living room area.
A really lovely two toned brown sideboard to store all the dishware for the dining room.
And to finish the space off, I suggested that Anna paint her existing dining table in white.
Two of these golden yellow patterned chairs will add extra seating to the space while also bringing in a nice geometric pattern.
So how will all this furniture and accessories be arranged?
Here is the Room Layout that I think will best suite the space...
Hope you enjoyed this weeks Design Board Package.
If you would like a Design Board Package for your home, please contact me at seasideinteriors01@gmail.com.